So today we pulled into the Airstream Factory to have some fit and finish warranty work done. They did everything I asked them except for one vent and one window. We'll have the local dealership tend to those when we get back.
The factory is huge!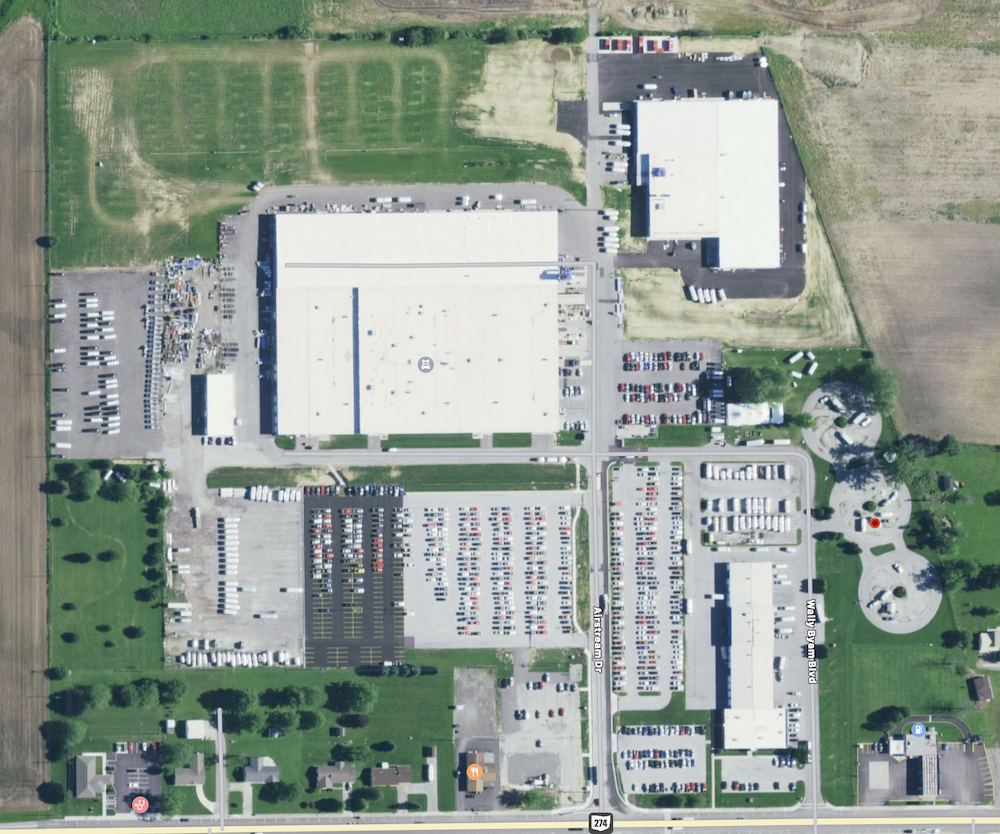 Tomorrow we are taking the Factor Tour to see what goes into building one of these units. I'm looking forward to it!