Yesterday we made our way to our week long docking spot at one of Sean's co-workers. Many thanks to the five of them (Mom, Dad, Baby, and two dogs) for letting us store our camper in their driveway for the week, we sincerely appreciate it. We then made our way to the lovely hotel Emery in downtown Minneapolis.
Unfortunately for me the hotel does not have guest laundry facilities other than dry cleaning. So here I sit waiting for the wash to be done! It's pretty relaxing and I am able to get caught up on a weeks worth of news.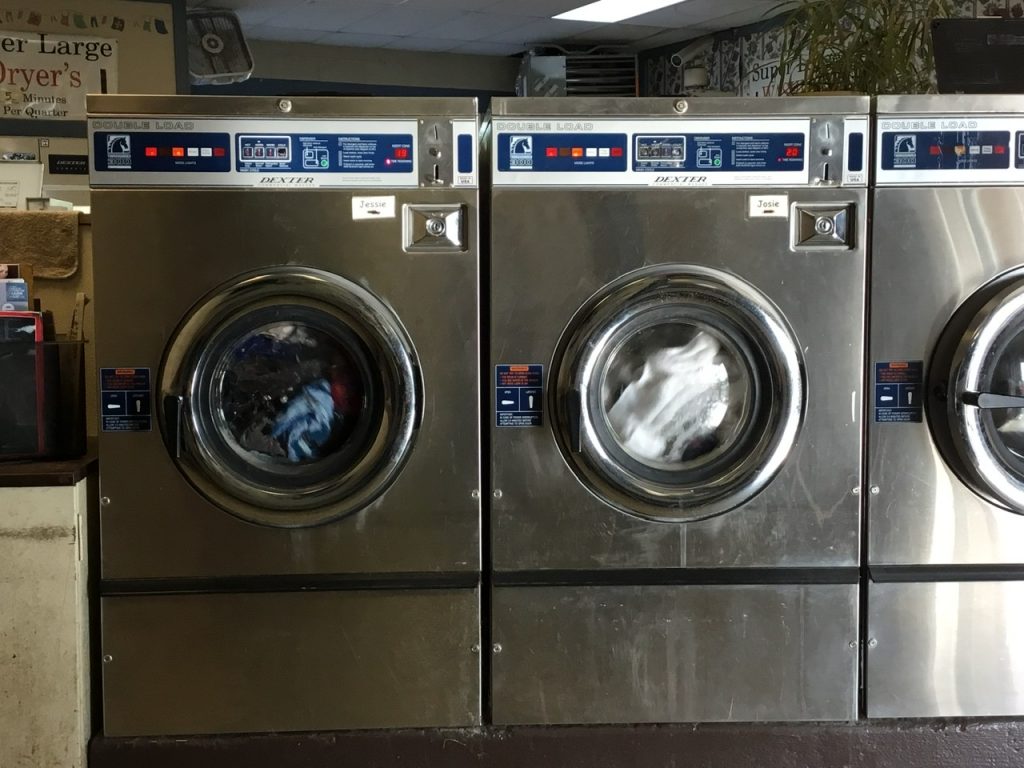 The plan for this week is to work from the hotel until Thursday then setup and vend books at FurryMigration over the weekend.
More than likely wont be any posts until Monday when we hit the road again.