When we purchased the land our plan was to have a place to park the Airstream while traveling, but then things got out of hand…
We knew at the very least we would need electrical service installed, a well for drinking water, and someplace to stay that wasn't the Airstream which we could attache a septic system.
Electrical Service:
Electrical services started with trenching and laying the underground conduit for the wires to be run, then setting the meter box and running the circuits to the garage. Our utility wouldn't activate the power until we had passed several inspections including depth and quality of the trench, the conduit itself, and the meter box and circuits. All of this took about four weeks.
We saved a lot of money on the project by doing all the work ourselves.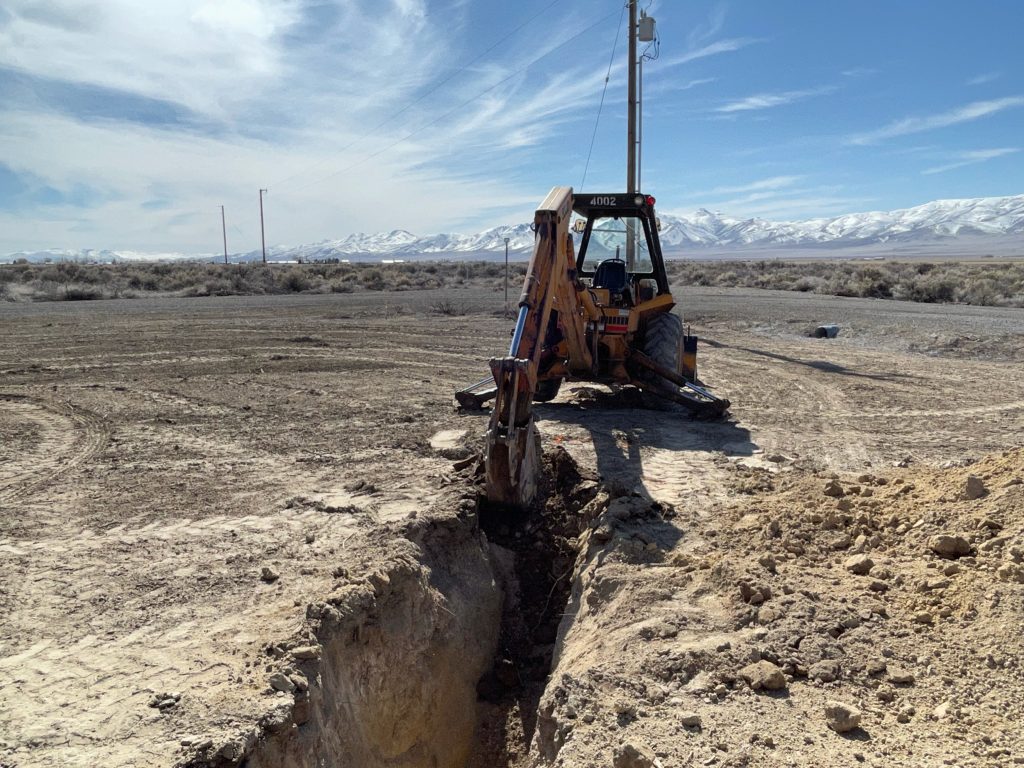 Cottage Construction:
As the garage and backhoe were looking kinda lonely, we ordered up a cottage that we would eventually build out as an office and place to clean up and sleep.
Over the next year and a quarter we will install electrical, insulation, walls, ceilings, and floors. I'll make a longer post about that project sometime in the future.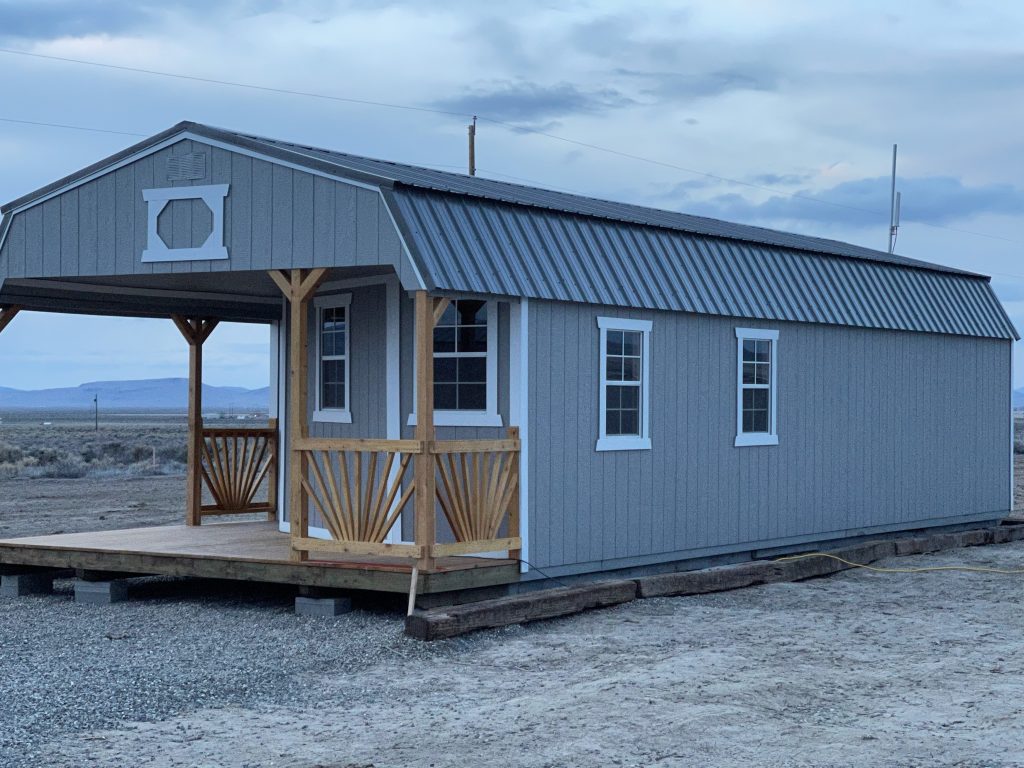 Well:
The final thing we did during the six months covered by this post was have a water well installed.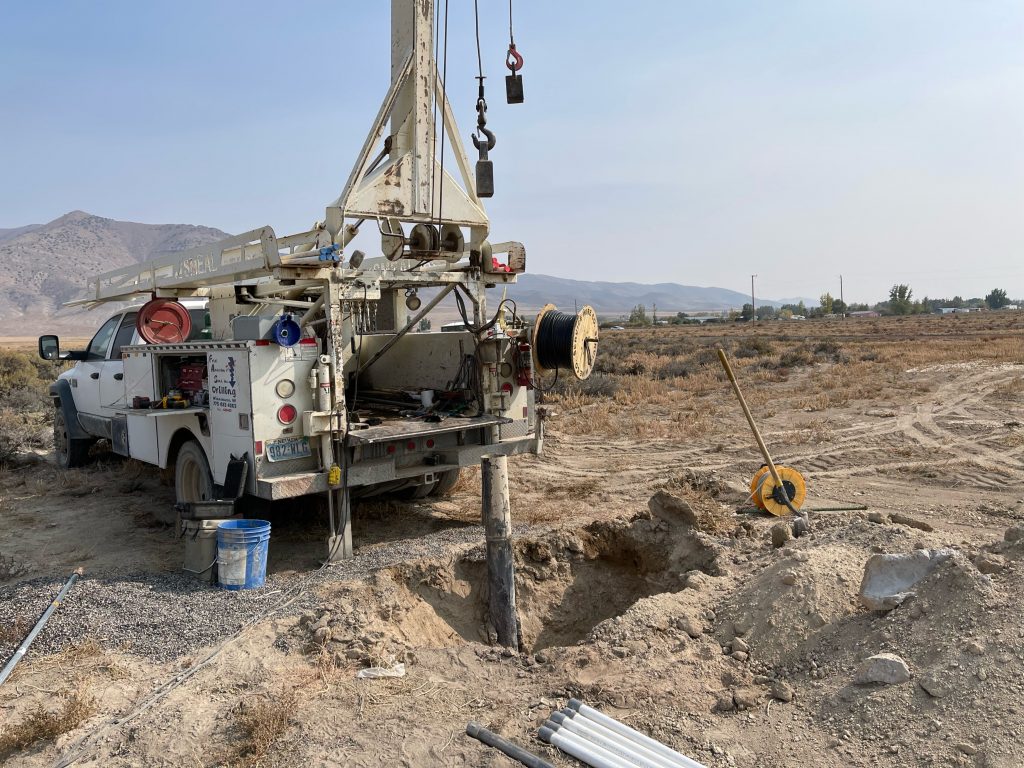 Like I've said, it's been a busy couple of years…